Find & Book Hotels in California
Discover sunny California with Sonesta. From San Francisco to San Diego, our California hotels offer cozy, convenient accommodations for every kind of traveler and every budget. Treat yourself to a luxurious oceanfront resort experience or enjoy unparalleled value at one of our extended-stay hotels. Find the locations, amenities, and rates for your ideal California getaway.
In High Demand
Popular Hotels in California
Let us inspire your next adventure.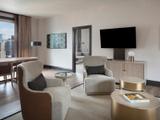 The Clift Royal Sonesta San Francisco
San Francisco hotel located in Union Square
Newly Renovated, Upscale Experience
24-hour Fitness Center
Popular Wedding Venues
View Property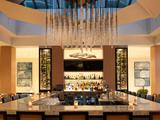 Sonesta Redondo Beach & Marina
Oceanfront Resort in Redondo Beach
Heated Rooftop Swimming Pool
Popular Wedding Venues
View Property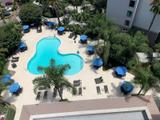 Sonesta Anaheim Resort Area
Disneyland® Good Neighbor Hotel in Anaheim
Outdoor Pool
Popular Wedding Venues
View Property
Stay With Us
Featured Extended Stay Hotels in California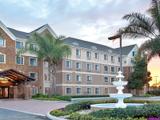 Sonesta ES Suites San Diego - Sorrento Mesa
San Diego Hotel
Group Travel Benefits
Outdoor Heated Pool
View Property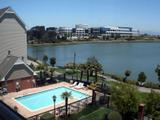 Sonesta ES Suites San Francisco Airport Oyster Point Waterfront
South San Francisco Hotel
Group Travel Benefits
Outdoor Pool
View Property
Frequently Asked Questions
FAQs about California Hotels