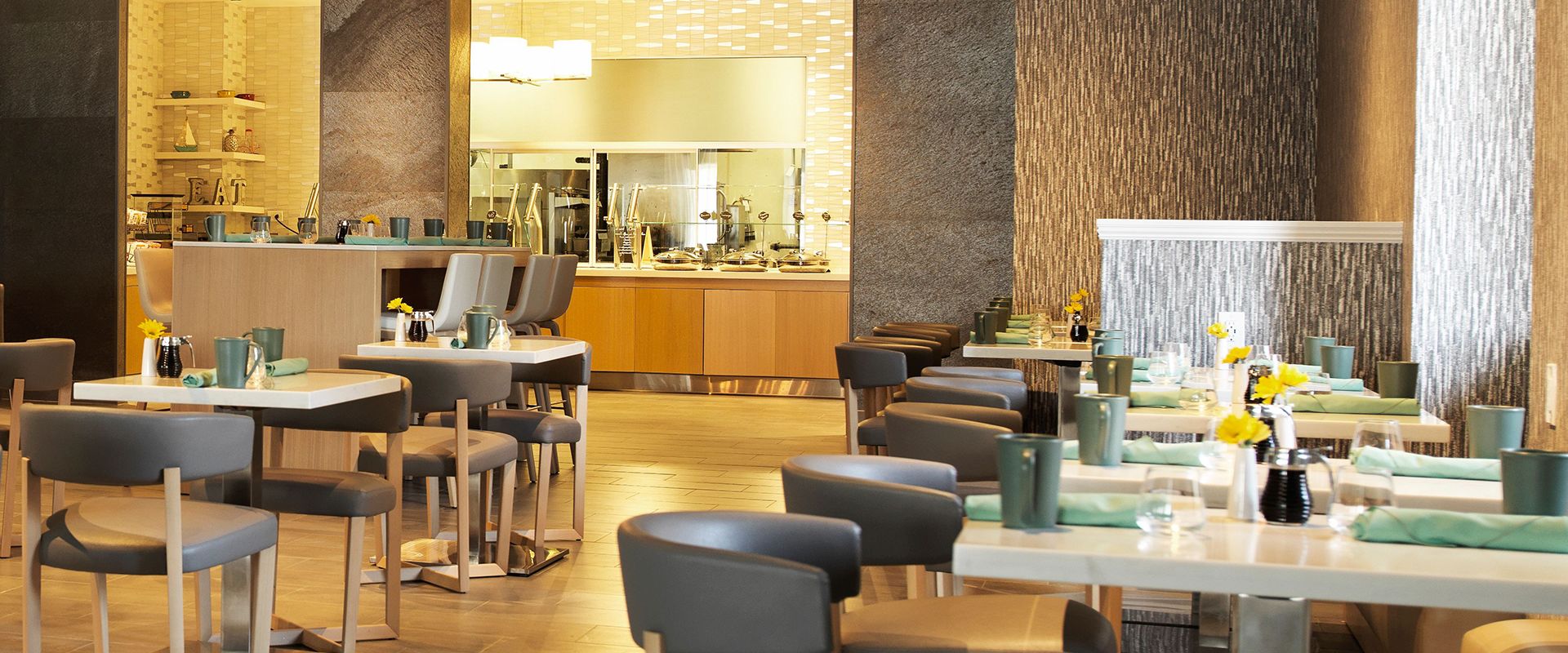 Safe Stays at Sonesta Redondo Beach & Marina
We'd like to start by thanking you for trusting us during these very challenging times. Our entire team is delighted that you are staying with us and we want you to know we are committed making the best of the current situation, and that we will do our very best to help you Stay Safe with Sonesta. 
The California Department of Health has mandated that everyone in California wear a mask in indoor public spaces and workplaces, regardless of vaccination status.
Full Stay Safe with Sonesta program details can be found at Sonesta.com/StaySafe, and below are highlights of how it is being implemented at our hotel:
Additional towels, linens and non-essential items (laundry bags, pen, paper, etc.) that have been removed from your room are available upon request.
The pool and deck is open.
The Fitness Center is open 24/7.
Overnight self-parking and valet parking are available on site for an additional fee.
The following services are temporarily suspended: Bell Staff, Executive Club Lounge, Jacuzzi, Sauna, and on-site bicycle rentals.
The following outlets are operating with a limited menu and adjusted hours. Hours of operation are subject to change.
SOL Restaurant

Temporarily Closed

Harbor Bar & Bistro

Monday - Thursday: 4:00 PM - 10:00 PM

Friday - Saturday: 11:00 AM - 11:00 PM

Sunday: 11:00 AM - 10:00 PM

In-room Dining

6:30 AM - 10:30 PM
We look forward to welcoming you to Redondo Beach!
During these challenging times, tell us how we're doing to help you Stay Safe with Sonesta: (888)SAFE-050 or staysafe@sonesta.com.