Redondo Beach Wedding Venue
From ocean-view locations to stylish ballrooms, Sonesta Redondo Beach & Marina offers a variety of wedding venues to choose from. Situated on the edge of a bustling marina beneath endless blue skies, our property is ideal for intimate ceremonies and receptions. With picturesque views of the Pacific Ocean, spacious rooms and suites, and world-class cuisine, your Redondo Beach wedding will be an unforgettable celebration of your love.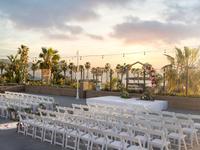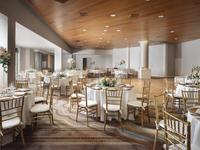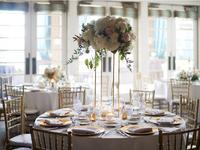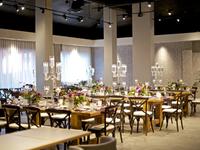 Need Help Picking Your Ideal Redondo Beach Wedding Venue?
Frequently Asked Questions
Plan Your Redondo Beach Wedding
Have questions about our offerings, venues, and services? Find all the answers for your special day here.