Welcome, Make Yourself at Home
Sonesta ES Suites offer the comfort of apartment style living with the added perks of a hotel. Our spacious studio, one- and two-bedrooms suites have the extra living space needed to spread out and make yourself at home on the road. Featuring fully equipped kitchens, luxurious comfortable beds and so much more, Sonesta ES Suites gives guests all the comforts of their own private space.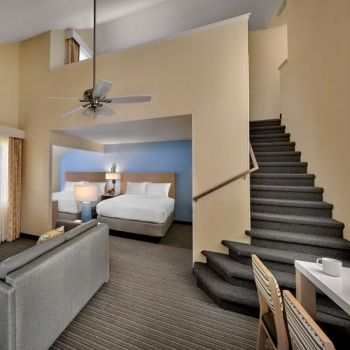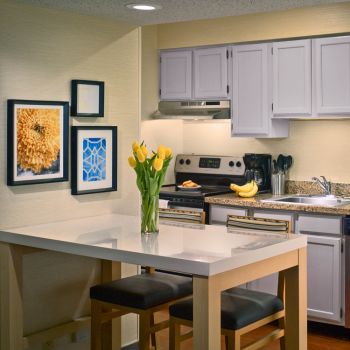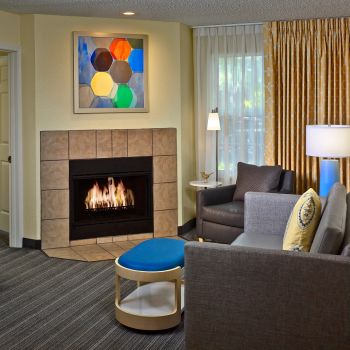 And unlike vacation rentals, Sonesta ES Suites provides a wide array of hotel services, from housekeeping to secure check-in and 24/7 front desk services – to help with everything you might need - from local restaurant recommendations to extra towels.
So Much More Than A Place To Stay
Our all-suite hotels offer more than just a place to lay your head down at the end of a long day. We offer guests free grab and go breakfast, free Wi-Fi, free parking, 24/7 fitness rooms, outdoor BBQ areas and more. Sonesta ES Suites goes out of its way to give guests an experience that is unlike any other.
They treat you like family, the staff are extremely friendly and helpful, especially Sean! Mike the manager is outgoing, pleasant and very accommodating; as are the front desk employees.
- Maryjo113 from TripAdvisor for Sonesta ES Suites Dublin Columbus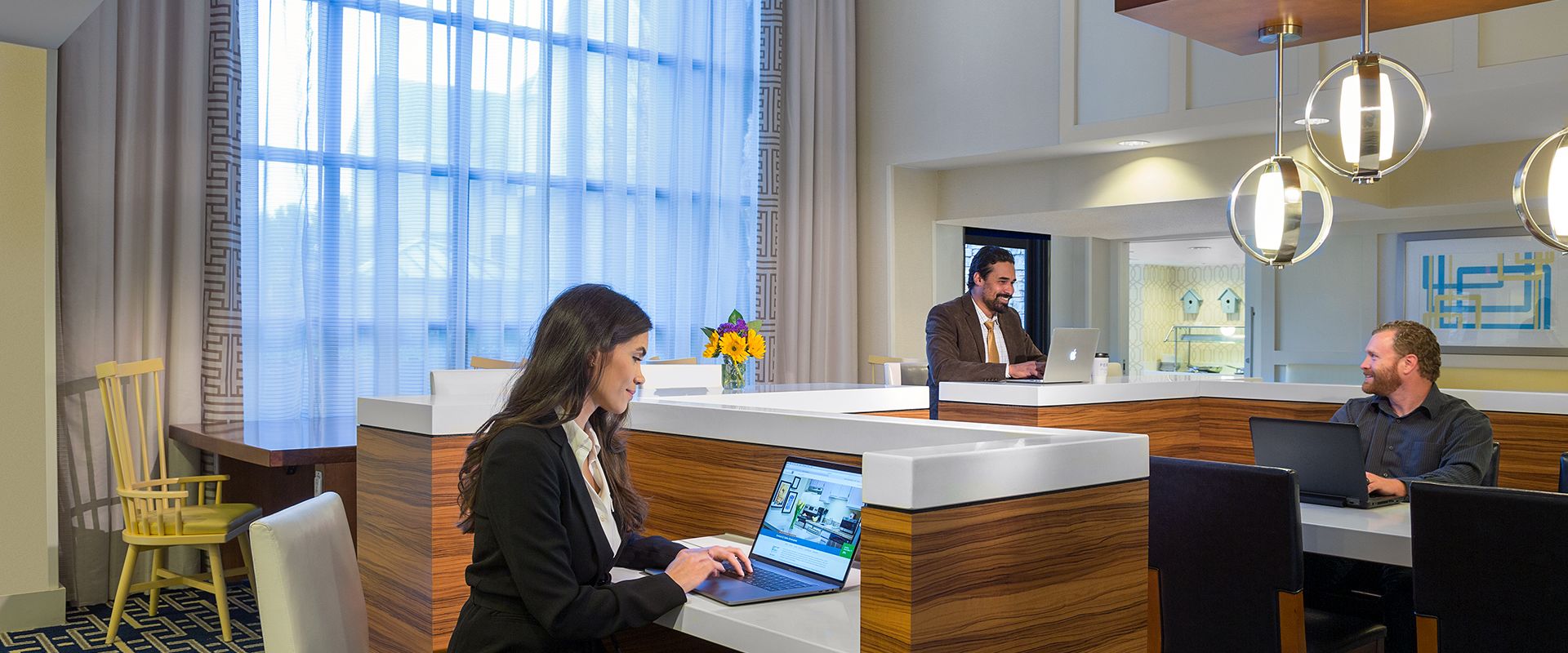 Surprisingly Different Stays
Where are you landing next? Check out our 96 locations across the U.S. for a surprisingly different stay.