Celebrate in the Mile-High City
From intimate weddings and religious ceremonies to family reunions and milestone birthdays, Sonesta Denver is ready to celebrate and transform your next special event.
Range Ballroom
The lavish, 4,692 square foot Range Ballroom boasts soaring 13-foot ceilings, beautiful contemporary chandeliers, and warm accents. Perfect for elegant weddings receptions, inspiring gala dinners, and large corporate meetings for up to 430 guests, reception-style. This flexible ballroom can be broken down into our Torrey's, Oxford, Pikes Peak, and Humboldt Rooms, accommodating mid-sized events.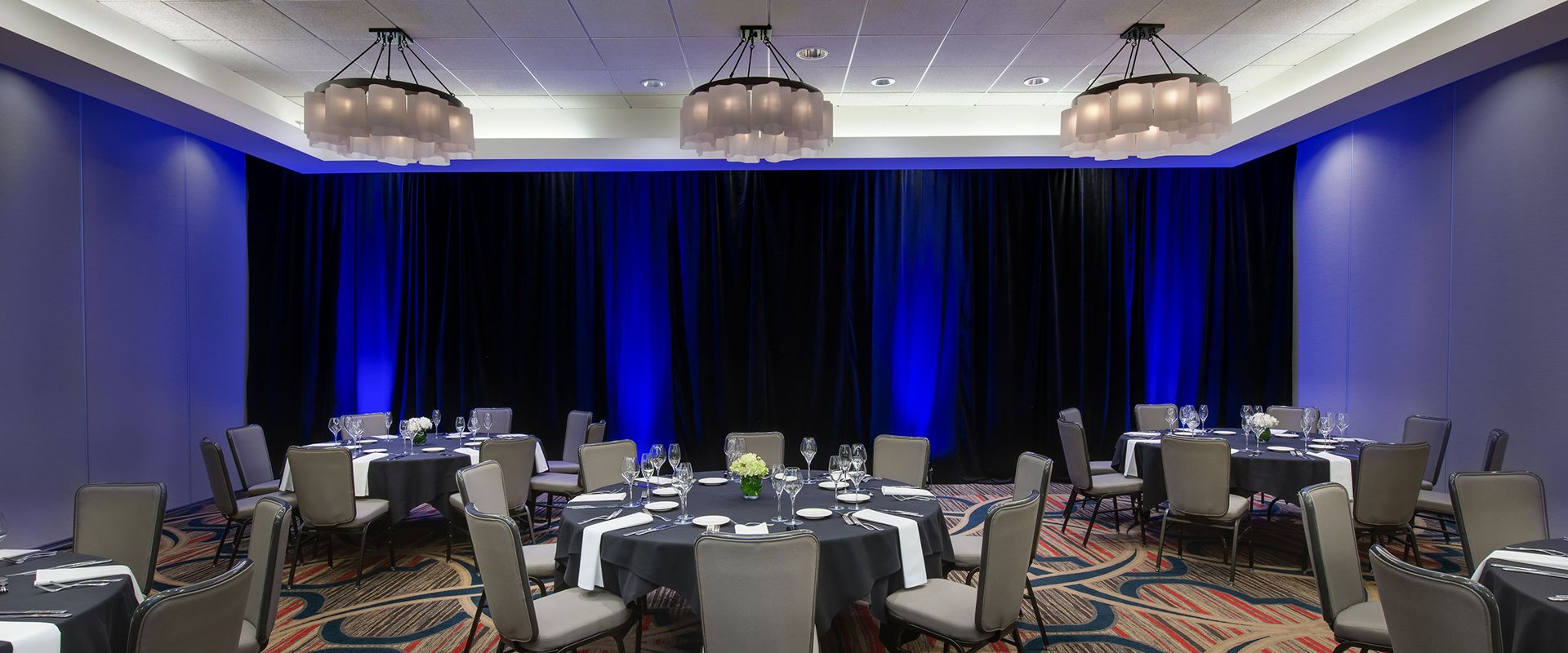 Ellingwood Room
The warm, sophisticated Ellingwood Room features contemporary décor and ample flexibility with breakout room options. With 1,593 square feet of space, it is ideal for smaller corporate meetings, wedding receptions, and holiday parties of up to 100 guests, banquet-style.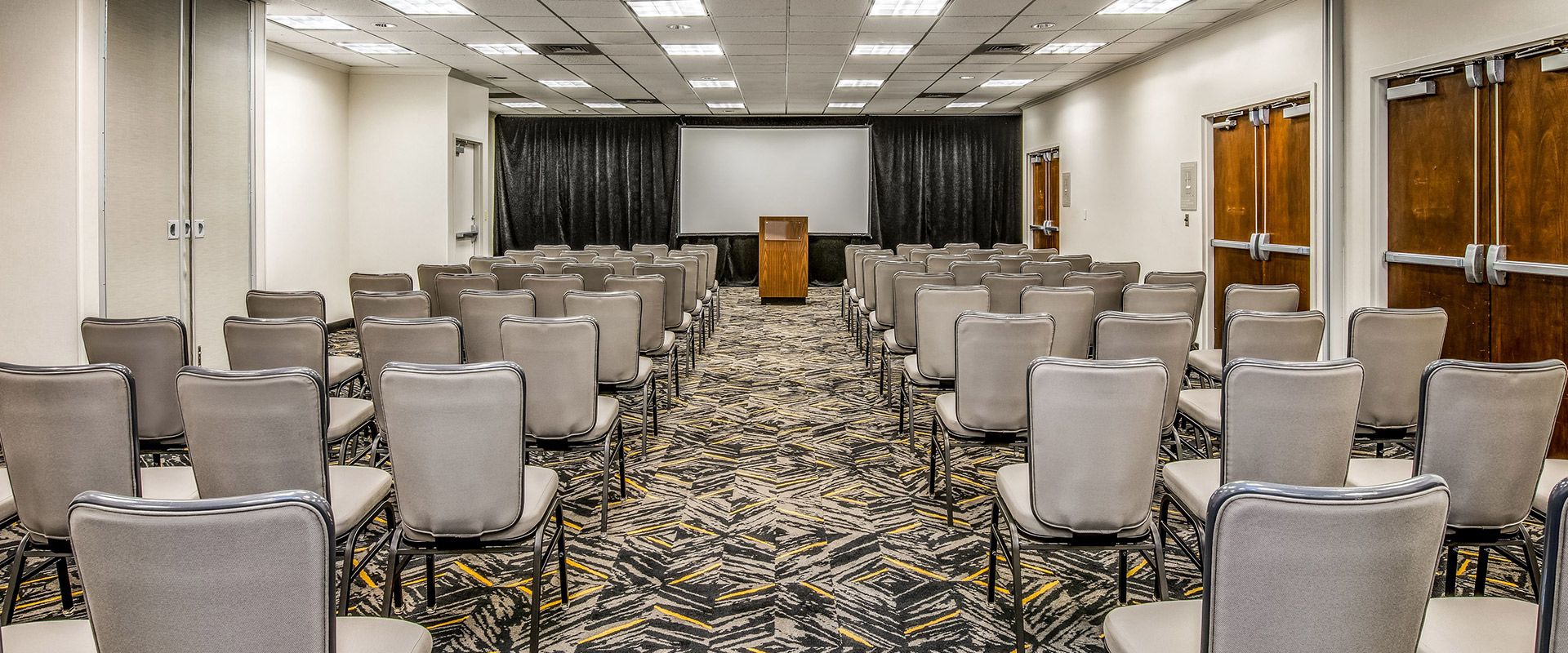 Red Cloud Room
Treat your guests to an event in our Red Cloud Room. This contemporary-chic space is perfect for celebrations with friends or conferences with coworkers. With 928 square feet of space, host up to 70 guests, theatre-style.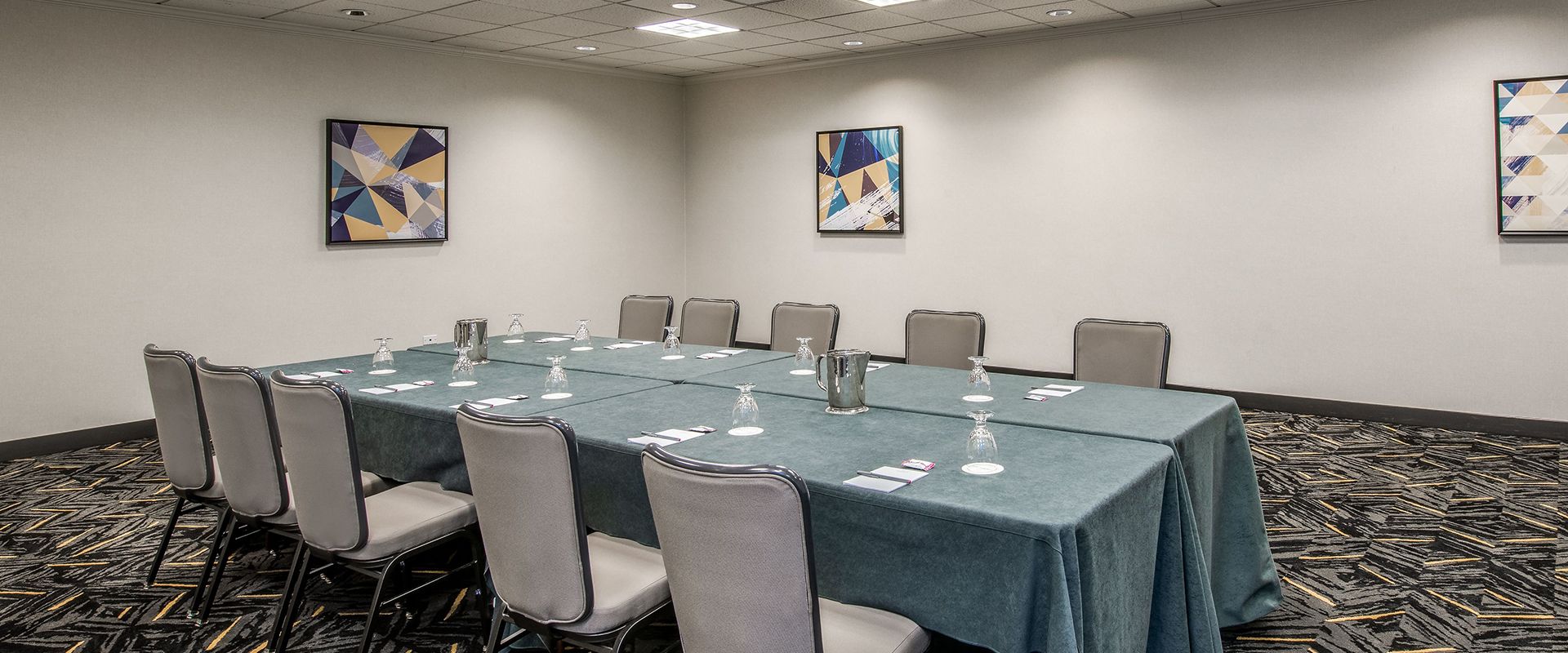 The Huddle
Designed for creativity and comfort, The Huddle offers a flexible, collaborative meeting space for up to 8 guests in an informal setting. Enjoy lounge seating, a flat screen TV, support staff, and food and drink deliveries. Reserve this space for an hour or an entire afternoon.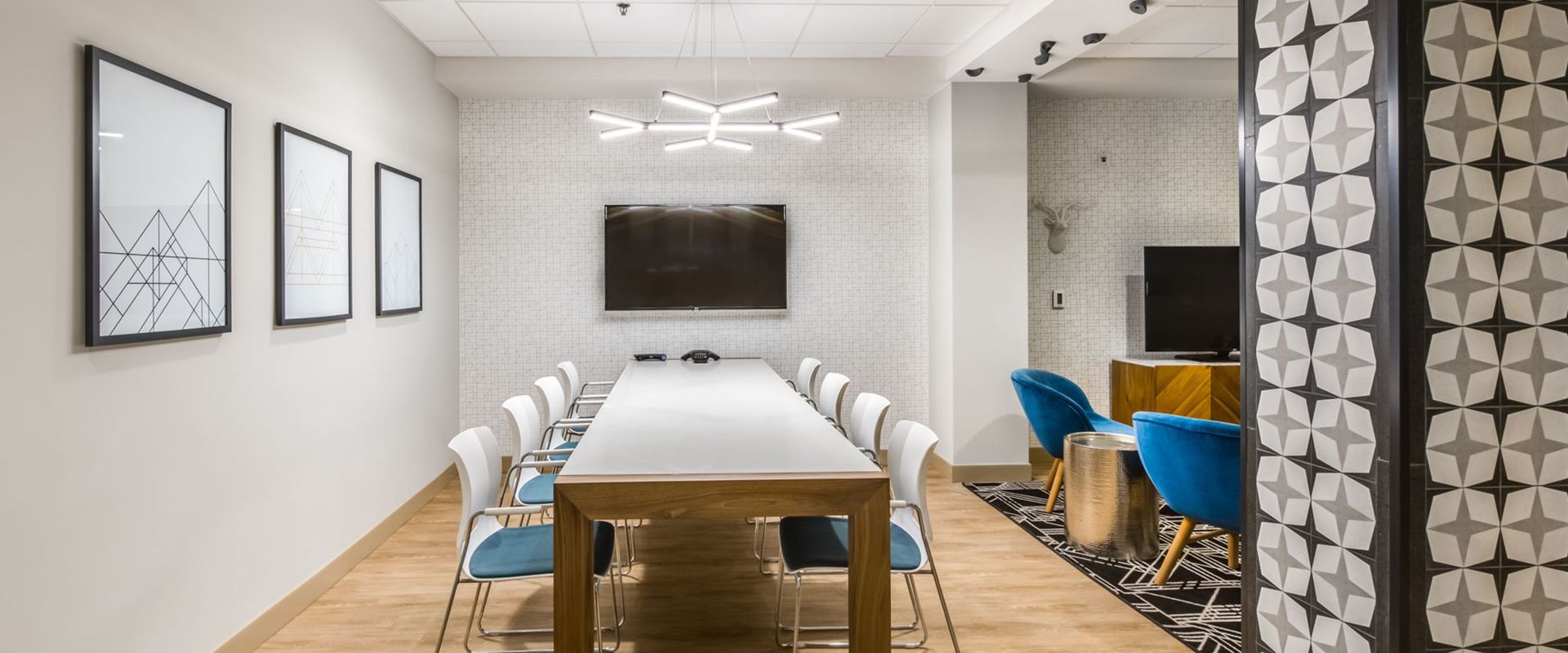 The Lockwood Kitchen & Bar
Delight guests by hosting an event in The Lockwood Kitchen & Bar. Reserve the restaurant for a seated dinner. Perfect for a birthday celebration, graduation dinner, or wedding cocktail hour.