Sonesta Bee Cave Austin Weddings
Host the wedding of your dreams at the Sonesta Bee Cave Austin Hill Country hotel. Located near the picturesque Lake Travis, our modern Austin wedding venues offer a stunning backdrop for your special day. Our dedicated staff will ensure that your wedding is a day to remember, from the smallest detail to the grandest moments.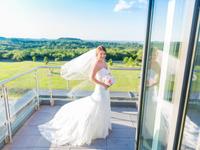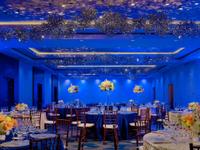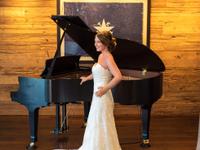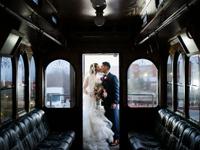 Need Help Picking Your Ideal Hill Country Wedding Venue?
Contact us for recommendations at jkougl@sonesta.com!
Frequently Asked Questions
Plan Your Hill Country Wedding
Have questions about our offerings, venues, and services? Find all the answers for your special day here.
Our Guests' Austin Wedding Stories
"Staff is amazing! Everyone is so accommodating here! Wedding coordinators Rachel and Heather are very helpful!"
Ali B., Bride
"As parents of the bride, we had a suite and many wedding guests stopped by to visit. The front desk was very responsive to any requests we had, including extra chairs in the room. A very pleasant experience."
Parents of the Bride
"Amazing hotel, and the staff made our stay for Memorial Day's weekend very memorable. The hotel was completely booked for the long weekend, and the customer service was so good, you would have never known it was full to capacity. Looking forward to a return visit!" 
Peggy B., Aunt of the Bride