Rooms & Suites at Nautilus Sonesta Miami Beach
Explore the selection of rooms and suites at Nautilus Sonesta Miami beach, including our famous Miami penthouse suite, accessible rooms, and rooms with a balcony.
Pick the perfect room for your stay and make a reservation!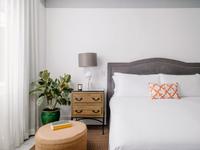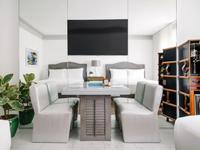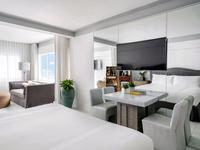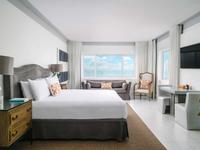 Need Help Picking Your Ideal Suite in Miami?
Frequently Asked Questions
Plan Your Miami Stay
Have questions about our rooms? Find your answers below or contact our friendly staff for information.