Celebrate your special day at the Sonesta Suites Scottsdale Gainey Ranch hotel, nestled in the heart of Scottsdale's picturesque Gainey Ranch neighborhood. Our spacious and elegantly designed suites offer the perfect accommodation for your wedding guests. And our exceptional venues and dedicated catering staff will ensure that every detail is taken care of, making your wedding an experience you and your guests will treasure forever.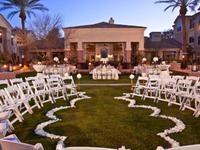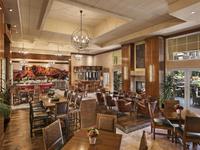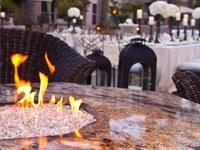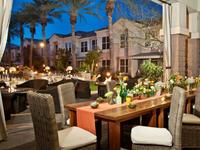 Need Help Picking Your Ideal Scottsdale Wedding Venue?
Frequently Asked Questions
Plan Your Scottsdale Wedding
Have questions about our offerings, venues, and services? Find all the answers for your special day here.