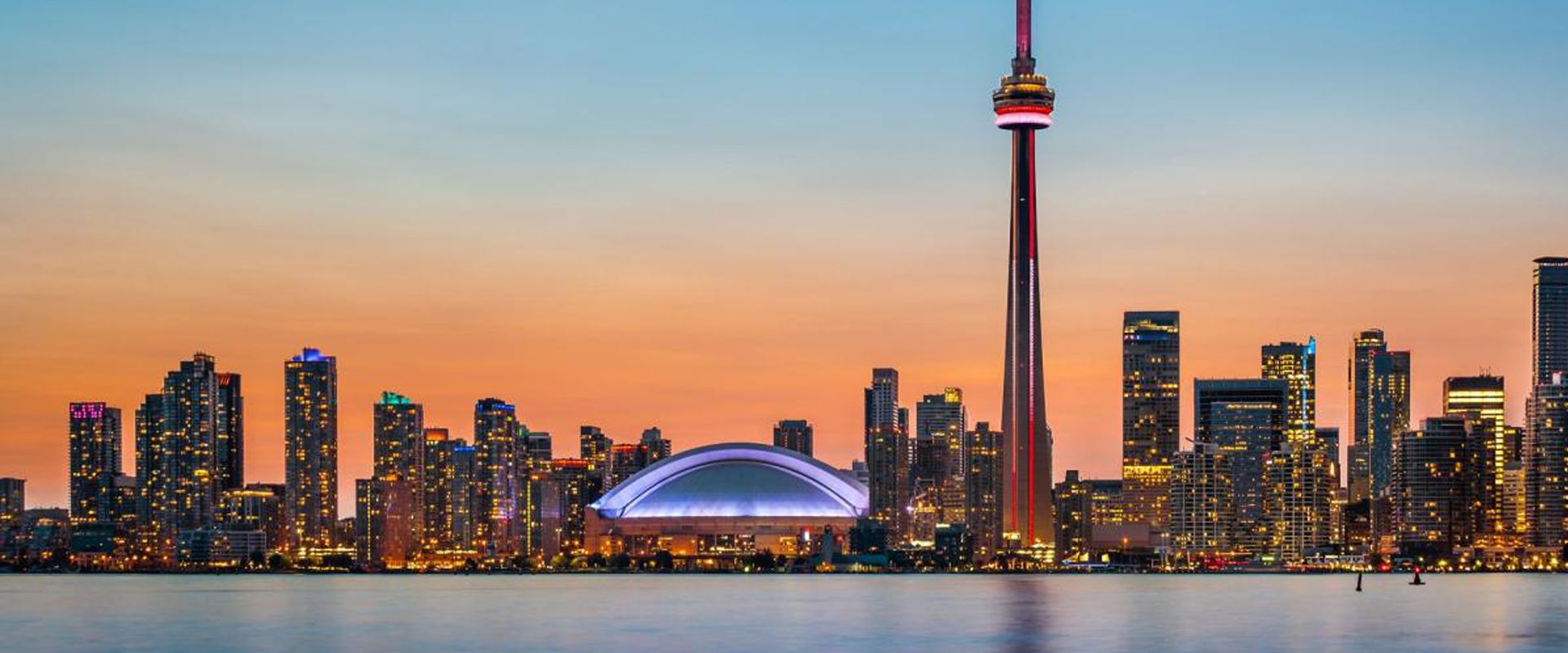 Stay Safe at The Yorkville Royal Sonesta Hotel
We'd like to start by thanking you for trusting us during these very challenging times. Like you, our entire team is anxiously awaiting our return to all the services and experiences but until that day comes, we want you to know we are committed to making the best of the current situation, and that we will do our very best to help you Stay Safe with Sonesta. 
Full Stay Safe with Sonesta program details can be found at Sonesta.com/staysafe, and below are highlights of how it is being implemented at our hotel:
Please note, for the health & safety of our guests and team members, Sonesta hotels require guests to wear face coverings in all indoor public areas.
Individuals are required by law to wear face coverings in public areas inside the hotel. You do not have to wear one in the restaurant while eating and drinking.
As of Saturday, June 12th, Outdoor Dining is available in Proof Patio (Main Lobby). Reservations are available (Maximum 4 persons per table) Wednesday - Sunday between 3pm - 10pm. We will continue to provide in-room dining for breakfast, lunch and dinner service. All orders will be delivered outside your guestroom door.
Limited-contact check-in and check-out
Guests and employees will always maintain 6-feet or social distancing.
Limited number of guests on all of our elevators, and guests must sanitize hands prior to riding the elevator.
Social distancing must also be maintained in all public spaces. 
For guests staying with us for more than 3 days, Light Housekeeping Services will be provided on the third day. However, daily garbage removal and additional amenities or towels/linens are available upon request. Should you require daily cleaning, please speak to the Front Desk to schedule your preferred time.
Due to the current Provincial Bi-law, the Fitness Center and the Swimming Pool are currently closed.
We look forward to welcoming you on your next trip to Toronto.
During these challenging times, tell us how we're doing to help you Stay Safe with Sonesta: (888)SAFE-050 or staysafe@sonesta.com.