Wedding Venue in Austin, TX
Celebrate your wedding at the historic Stephen F Austin Royal Sonesta Hotel, located on Congress Avenue in the heart of Austin. Our experienced staff will help create the wedding of your dreams, from start to finish. We offer beautiful venues for your ceremony, reception, and all the special moments in between.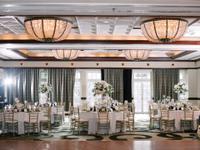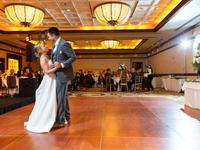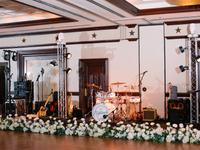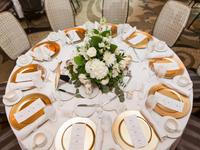 Frequently Asked Questions
Plan Your Austin Wedding
Have questions about our offerings, venues, and services? Find all the answers for your special day here.
Our Guests' Austin Wedding Stories
"Our wedding experience was truly fantastic! We appreciated the thoughtfulness of the event. The hotel rooms were incredible, and our guests enjoyed staying in the same location as the party!"

— Chelsea, Bride
*Photo credits: The Mill Photography Studio, Emilie Anne Photography