Stephen F's Bar and Terrace is a historic bar in Downtown Austin serving eclectic hand-crafted cocktails, local craft beers, and sumptuous wines in an elegant Texas-chic interior.
Boasting the only outdoor terrace along Congress Avenue, the bar offers stunning views of the Texas State Capitol. Feel the warm Texas breeze as you enjoy a craft cocktail in a lavish and cozy ambiance.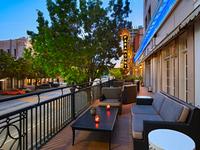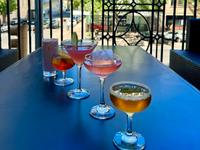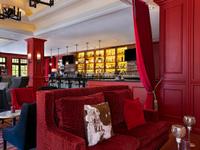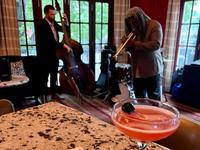 Frequently Asked Questions
Stephen F's Bar and Terrace FAQs
We love your questions. Here, you'll find some of our favorites and their respective answers.