Downtown Chicago Wedding Venue
Create memories that will last a lifetime at The Royal Sonesta Chicago Downtown, the ideal wedding venue in the heart of Downtown Chicago. With more than 10,000 square feet of stunning wedding venues, we offer a range of options to make your special day unforgettable. From the awe-inspiring 39th Floor Penthouse Ballroom that boasts panoramic views of the city skyline to our beautiful outdoor terrace event space, we have everything you need to host your dream wedding.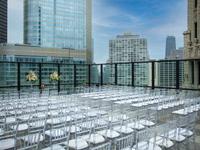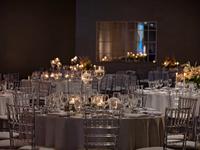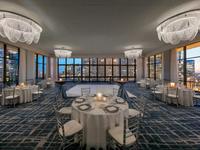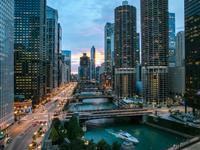 Need Help Picking Your Ideal Downtown Chicago Wedding Venue?
Frequently Asked Questions
Plan Your Downtown Chicago Wedding
Have questions about our offerings, venues, and services? Find all the answers for your special day here.