Celebrate your special day at The Allegro Royal Sonesta Hotel Chicago Loop, one of Chicago's premier wedding venues. Our luxurious property boasts exceptional event spaces and stunning guest rooms, providing the perfect setting for your wedding ceremony and reception. Whether you're planning an intimate affair or a grand celebration, our dedicated team of wedding specialists will work with you to bring your vision to life.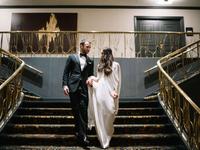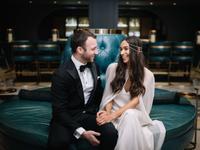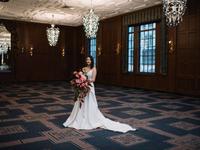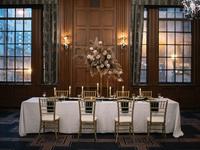 Need Help Picking Your Ideal Wedding Venue in Chicago?
Frequently Asked Questions
Plan Your Chicago Wedding
Have questions about our offerings, venues, and services? Find all the answers for your special day here.