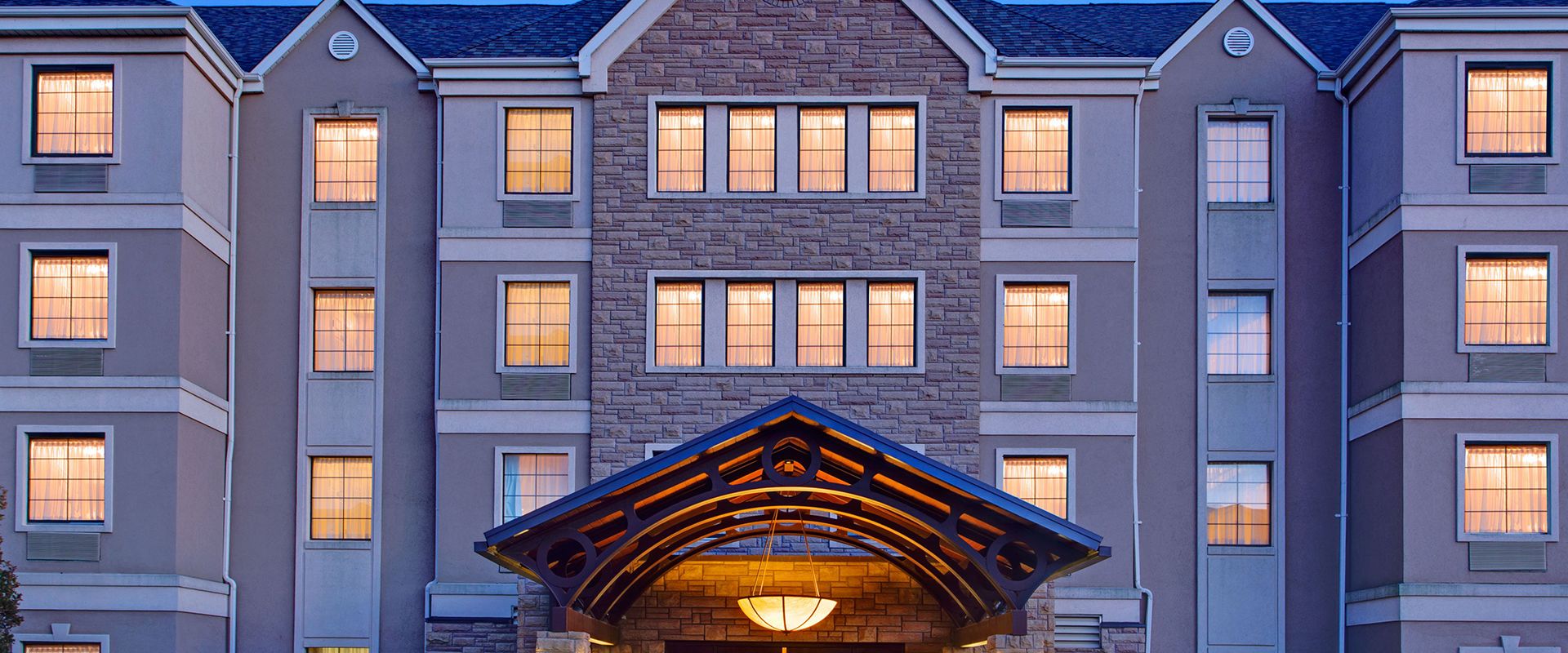 Stay Safe at Sonesta ES Suites Toronto Markham
As part of Sonesta's continuing commitment to health and safety, and following the guidance of CDC and other experts, Sonesta hotels require all guests and associates to wear masks in indoor, public areas.
Starting immediately under the 364/20 York Regional Bylaw and Ontario Provincial Laws a COVID Vaccine certificate will be required to access any public areas in the hotel. Vaccine certificates are required for any guests over the age of 12 and will be verified at the hotel.
Full Stay Safe with Sonesta program details can be found at Sonesta.com/StaySafe, and below are highlights of how it is being implemented at our hotel:
Please note, for the health & safety of our guests and team members, Sonesta hotels require guests to wear face coverings in all indoor public areas.
To practice social distancing & reduce room entry to ensure guests safety, the Sonesta ES Suites Toronto Markham is currently operating in a modified housekeeping protocol.
Hotel reservations that are 7 days and more are eligible for our Housekeeping service during our scheduled cleaning days.
Hotel reservations that are 6 days and under can request for a Room Refresh (New Towels, Bed Sheets, Garbage Removal) but will not receive cleaning service.
Limited-contact check-in and check-out.
Limited number of guests on all of our elevators, and guests must sanitize hands prior to riding the elevator.
Social distancing must also be maintained in all public spaces; lobby, fitness center, pool.
Additional towels, linens and non-essential items (laundry bags, pen, paper, etc.) that have been removed from your room are available upon request.
We look forward to welcoming you to Toronto!
During these challenging times, tell us how we're doing to help you Stay Safe with Sonesta: (888)SAFE-050 or staysafe@sonesta.com.